50% OF PROFITS DONATED TO DOG CHARITIES
FUZZBUTT is named after our Fuzzbutt and good boy, Cody. He inspired us to bring to you an affordable, exceptionally smooth vodka, with a finish so clean it's as pure as the love dogs give us.
With our pledge to give 50% of profits to dog charities, FUZZBUTT Premium Vodka is a liquid tribute to Cody and all the Fuzzbutts out there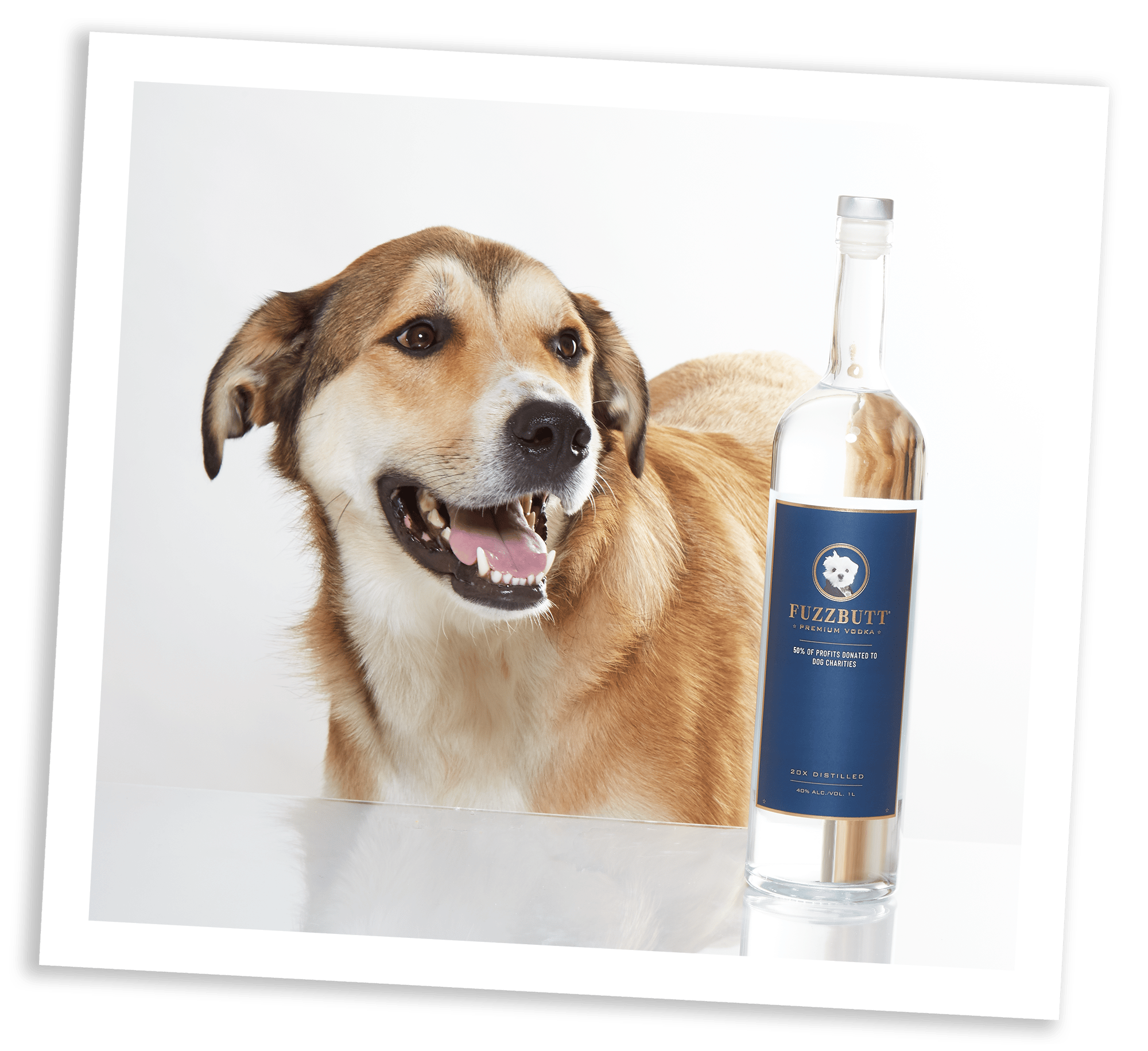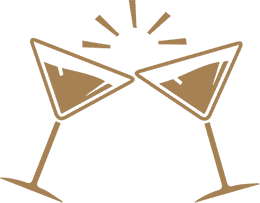 DOGS GIVE US SO MUCH.
THIS IS OUR WAY OF GIVING BACK…
FUZZBUTT Premium Vodka was a happy accident one night thinking of our late little guy and what we could do to remember and honor him in a meaningful way. It came together organically–over martinis, of course–by combining our passion for vodka, dogs and charity.
Our vodka is distilled 20 times on a steam powered Kothe still. The vodka makes two passes through the still, a stripping run and a finishing run. With 18 plates used in the fractionating columns, it is actually distilled 20 times once it finally makes its way out of the condenser.
This distillation process along with using the highest quality non-GMO corn makes FUZZBUTT the smoothest and purest vodka with a perfectly clean neutral finish.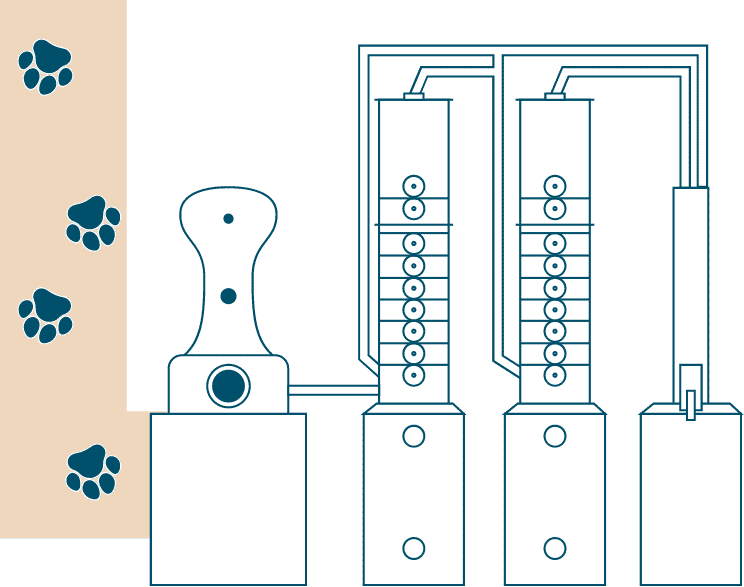 As a start-up we are working very hard to get FUZZBUTT into stores and venues near you, but it will naturally take us some time to get out there…
So with every request, purchase and support for FUZZBUTT Premium Vodka, the closer we will get to our goal of making a positive difference in the lives of Fuzzbutts everywhere.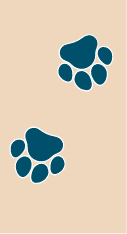 With our pledge to donate 50% of profits to dog charities, FUZZBUTT is our way of  giving back to our beloved Fuzzbutts. It is also a nod of appreciation to the people who volunteer their time and work towards the greater good of pups, improving the quality of their lives through rescue, shelter, food, medical care, and advocacy.
So feel good about pouring yourself a glass –toasting to all the love, joy and warmth our fuzzy friends give us.
PREMIUM, AFFORDABLE & CHARITABLE. Cheers to FUZZBUTT!
EVERY FUZZBUTT LOVER SHOULD TRY
Made with our own FUZZBUTT Premium Vodka and soda recipe. FIZZBUTT TM is not like the others, very lightly sweetened from real fruit juice and natural flavors, with no added sugars.
And don't be fooled by the cute face on the can, Cody was a lil' guy but a big "boi" at heart. So like Cody, FIZZBUTT vodka sodas are stronger than the other big dogs – with 10% ALCOHOL, it's DOUBLE the vodka of most ready-to-drink spirits.
So please drink responsibly and with ❤️